SAPUI5 Fiori Online Training
Upcoming Batch
Start Date : 25-November-2023
End Date : 07-January-2024
Duration : 45+ Hours
Timings : 8:00 AM – 10:30 AM IST
Training Days : Weekends (Sat – Sun)
Mode of Training : Online
Key Topics : JS | UI5 | Fiori | oData
What is UI5?
UI5 is a Framework.
UI5 is the Next Generation Mobility Module, which helps business to transform their Business from Local Machines to Global
UI5 works on ECC and S/4
UI5 Helps in building Apps that runs on Mobile Tablet and Desktop.
What is FIORI?
FIORI is a Product which offers various Services like Fiori Launchpad, FIORI Design Principles and Guidelines and Fiori Standard Apps on Fiori App Library.
Difference Between UI5 and Fiori?
Most of the People have confusion about difference between UI5 and Fiori.
UI5 is a Framework, FIORI is a Product
UI5 is a technical Aspect, Fiori is a functional
UI5 consist of Code, Fiori Consist UX Strategy of Activations, configurations and set- ups.
Review
Thangamuthu Ramasamy
Edu Oceans course on SAPUI5 was very practical and useful if anyone wants to get hands onto develop complex but elegant SAPUI5 applications. I strongly recommend this course as Sandeep took care or each and every participant and one-on-one coaching when needed so they don't fall back. In simple words, a very good course with practical value.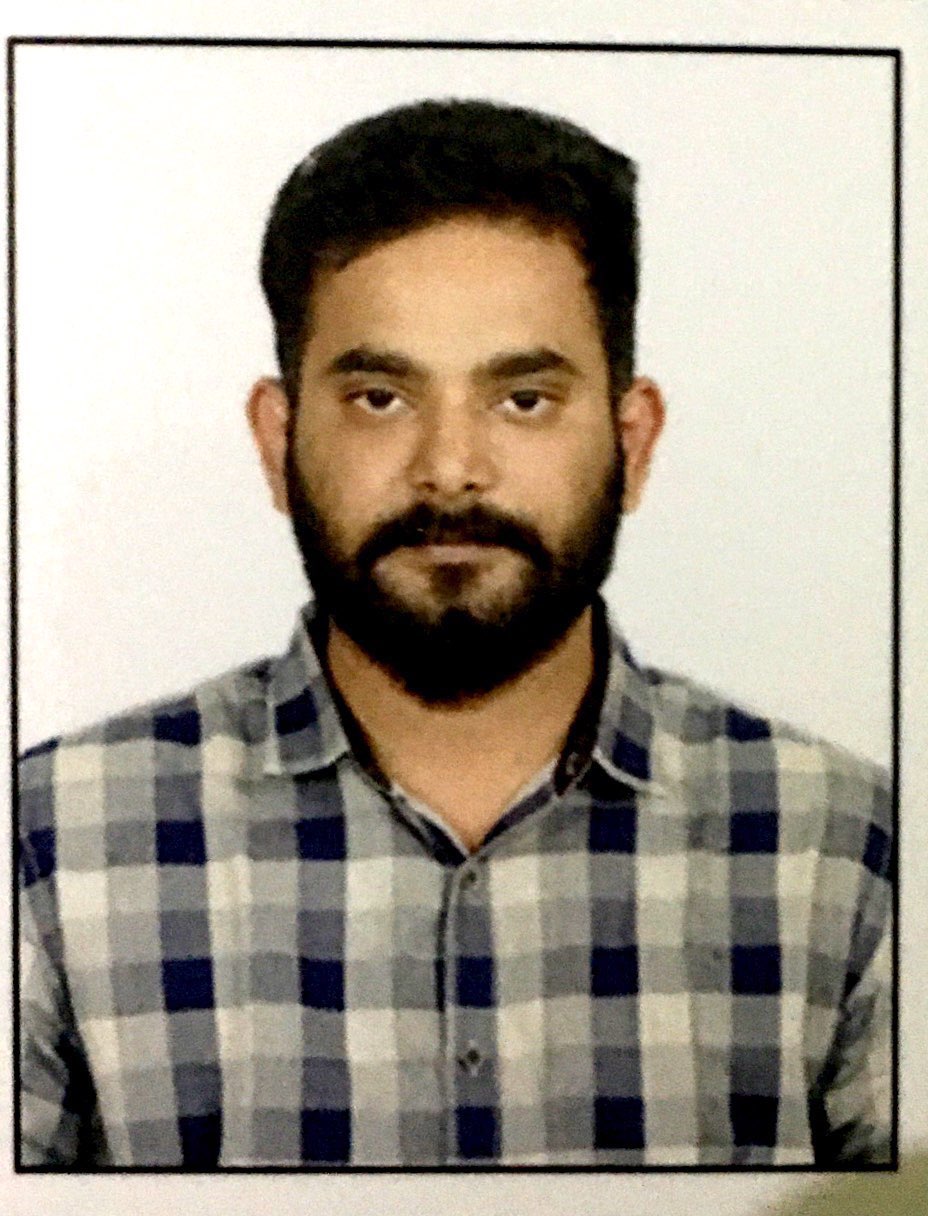 Rajesh sirri
Very much valuable. The course is designed in a manner that learning is not limited. I have gained lot of knowledge through the course.
The assignments which were given on weekly basis and on class session an excellent experience which I had. Those assignments are really good as it helps me to think out of the box and answer.
I am very happy doing this course as I am gaining a lot of insight. Also, professional and the support being extended by my tutor is really great and I am thankful to him.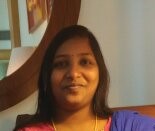 Sujitha Pabolu
I have received SAPUI5-FIORI Training from Edu Oceans which I am sure is one of the best trainers i have come across . Along with Live Training classes and hands-on at the same time is a plus for any Learner. On-time upload of Interactive recorded video classes even if we couldn't attend the live training session ,helped me a lot to go through the course in my convenient timings. Motivation from trainer to do  assignments ranging from medium to complex ,helped in exploring the new topics. The best part of the training is to get the Assignments Reviewed and Comments where there is window for improvisation. Thanks to the entire team who also made the final solution for assignments from different learners are made available for all the learners on the online portal. Additional technical Real-time project shared by trainer and new real-time project assignments if interested,  gave on the job exposure. I would like to Thank the team for the effort they did, to bring all the learners to a single point of communication through WhatsApp help groups ,when required. I Recommend Edu Oceans, who are having a zeal to learn and pursue an aspiring career in UI5 & FIORI  .