SAP RAP/ABAP on Cloud Training
Upcoming Batch
Start Date : 08-October-2023
Duration : 25 Hours
Timings : 8:00 – 10:30 AM IST
Training Days : Weekends (Sat & Sun)
Mode of Training : Online
Key Topics : BTP | RAP | CDS | ABAP on Cloud
What is BTP?
SAP Business Technology Platform is the technological foundation for all SAP applications and the Intelligent Enterprise.
Customers can achieve agility, business value and continual innovation through integration, data to value and extensibility of all SAP and third-party applications & data
Understanding BTP Cloud – ABAP Environment and RAP On Premise
Setting up BTP Account.
Understanding and setting up ABAP Environment.
Setting up ADT for RAP On Premise.
Understanding differences and similarities with Cloud and On-Premise Development
strategy.
Setting up BAS for Fiori Element based Development.
ABAP Restful Application Programming Model Introduction
What is RAP
Who all can Learn RAP
Design Pattern of RAP
Framework of RAP
Tools for Development
Review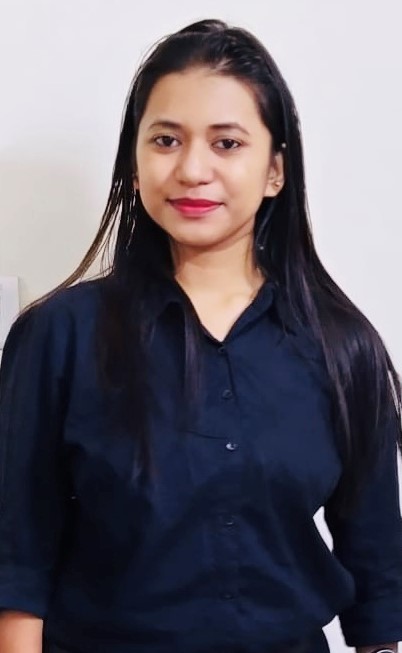 Shayantani Dutta roy
Hi Team,
BTP session which was conducted by Sumit was really helpful and highly appreciated.
Highly Recommended this training.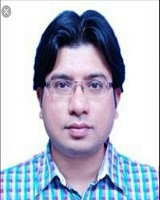 Somesh Chattopadhyay
I took up online BTP Training with Edu Oceans. The training was wonderful and for the first time I came across a training program where a portion of the course is taught and immediately hands on practice is provided before moving on to the next section. This type of training model is very effective as we get to practice section that was taught and get our knowledge cleared at the same time. Beside this there are regular assignments being given to complete.
Overall the training was very interactive and fulfilling. Thank you Team for the wonderful training content and method.